Administration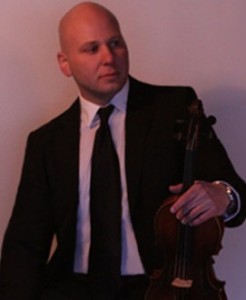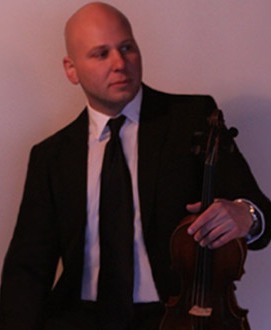 Remus Badea – Executive Director – remusbadea@amimusic.org
Remus Badea has studied with notable teachers such as teachers Dorothy Delay of Julliard, Won-Bin Yim, Piotr Milewski, and Mihaela Ashkenazi. He has been a featured performer in masterclasses with Piotr Milewski, Sandra Rivers, James Tocco, Erez Ofer, and members of the Tokyo String Quartet, amongst others. While at CCM he was recipient of the prestigious Heerman Award and Starling Award.Mr. Badea has participated and performed during the summer with CCM "Music '97 & '99", Aspen Music Festival and Bard Music Festival. Mr. Badea's most recent accolades are being a featured performer on International TV and Radio. Solo featured soundtrack on the movie 'The Swing'. Soloing with the Southwest Symphony Orchestra and performing solo recitals throughout the Chicagoland area. Currently, Mr. Badea is Concertmaster of Southwest Symphony Orchestra, adjunct professor at Elmhurst College, and Executive Director of American Music Institute.
Alyssa Argentati – Staff – alyssaargentati@amimusic.org
Katherine Argentati – Staff – katherineargentati@amimusic.org
American Music Institute
60 55th St.
Clarendon Hills, IL 60514
1032 Maple Ave
Downers Grove, IL 60515
307 Cedar Ave.
St. Charles, IL 60174