Jacob Hellevik – Brass / Band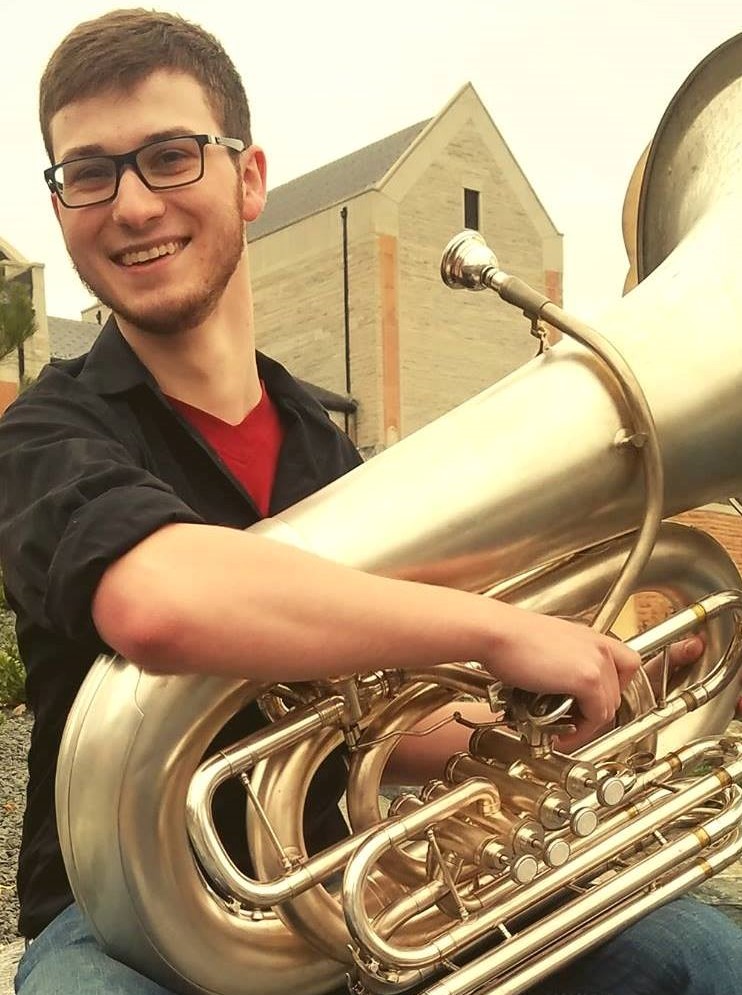 Jacob Hellevik is a classically trained tubist and brass / band teacher located in the greater Chicago area. He obtained his bachelor's degree from the University of Denver and earned his Master of Music from DePaul University. During his time in Denver, Jake performed with the Longmont Symphony Orchestra, Peak Five Brass Quintet, and was the first chair tubist for the Denver Brass from 2018-2019. Since moving to Chicago at the end of 2019, he has performed with the Oistrakh Symphony of Chicago and had the opportunity to work with the Chicago Freedom Ensemble on their Tuba Christmas digital production.
Jake's teaching lineage has led him to work heavily with Floyd Cooley (Former tubist of the San Francisco Symphony), Warren Deck (Former tubist of the New York Philharmonic), and Kathy Brantigan (Founder of the Denver Brass). He has also had the opportunity to work with Carol Jantsch, Christian Lindberg, Steven Campbell, Matthew Lyon, and various teachers and performers both nationally and internationally.