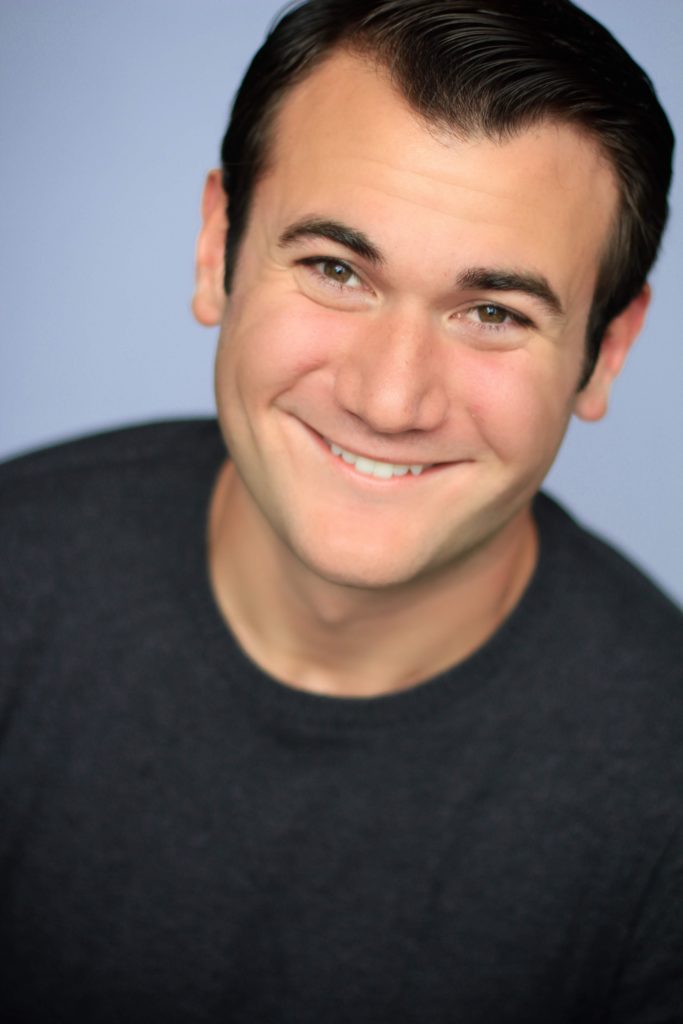 Edward Brennan (voice/piano) holds a Bachelor's Degree in Choral Music Education from the University of Illinois, and continues his musical education under the tutelage of Harold Meers.
Edward has been performing in the Chicagoland area for years with groups like Southland Area Theater Ensemble and the Sinfonetta Bel Canto. In 2016 he made his professional debut with The Utah Festival Opera, and has kept a busy schedule since then. Making debuts with New Moon Opera in Chicago, the Reno Philharmonic Orchestra, and Sinfonia da Camera in Champaign IL. He enjoys his time on stage performing in opera, operetta, musical theater, and oratorio. Most recently he joined the ranks of The Institute for Young Dramatic Voices where he was able to work with faculty from around the world to further his study of the craft of singing.
Edward's philosophy is when it comes down to it, singing is singing, and he appreciates any style that someone may want to sing in. Training the vocal mechanism in a healthy way should be the goal of voice lessons, that way a student can sing whatever genre that they want to. Therefore, his approach to teaching is getting the voice in its best shape, in the healthiest way possible. Students will work on breath support, proper vocal production, storytelling, and whatever else it takes to make them the best singer and artist that they can be.