Drum Lessons with the Best!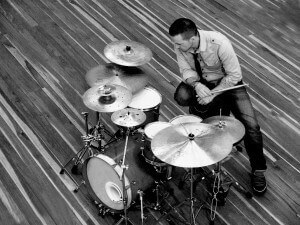 AMI is your best choice for drum lessons in Clarendon Hills. We can offer you the highest quality instruction with instructors such as Victor Bastidas. AMI faculty all have a minimum of a Bachelor's degree in music and have many years experience as both instructors and performers.
Whether your goal is performing in clubs or concert halls, or jamming in the basement with friends, our faculty will help you learn what you need to get there.
American Music Institute
60 55th Street
Clarendon Hills, IL 60514