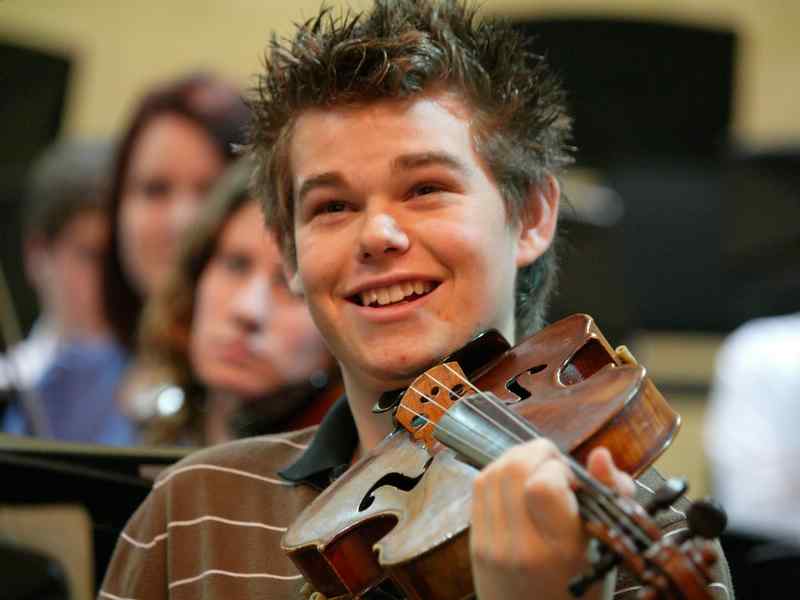 AYSO – Fall '20
The American Youth Symphony Orchestra is geared toward serious-minded musicians and is designed to bring young musicians ages 7-18 years old to the next level of their musical education. It combines key elements within music education and performance to develop students ability to prepare for a career or college education in music.
All interested young musicians should apply. Spaces are limited, therefore we encourage students to apply early to ensure a placement.
Entrance Audition – March 28th, 2020
Location:
AMI Downers Grove Campus
Saturdays – TBA
Tuition:
$750 / yr – Pay Tuition Online
Note: Students must have at least 2 or more years playing experience to participate. The program takes place at AMI's Downers Grove Campus. Acceptance into the AYSO is based on merit. AYSO tuition is due in full 10 days prior to the 1st rehearsal and tuition is non-refundable.
Audition Specs:
Audition Date – March 28th – IN-PERSON or email video audition to ami@amimusic.org
Ages – 7 – 18 years old
Repertoire – 1 piece/movement – level appropriate (up to 5 min)
Application Deadline – March 14th, 2020